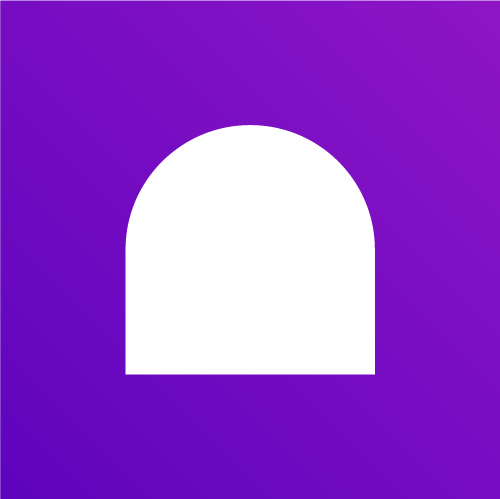 Senior User Researcher
Aula
Remote
Job Description
Lead the research that will solve education's most interesting challenges and help our team build a product that users love.
As our first User Researcher at Aula you will be the catalyst to making every Aula team user centric. You will navigate and lead product innovation in the education space, building a deep understanding of users' problems and turn user research into insights to inform the development of Aula's technology and learning design.
Permanent full-time Remote Role within GMT - 6 to +1 (Think Austin to Milan)
Reporting to: Kelly Burdine (Data Lead)
High-impact, high visibility role in a fast paced EdTech startup
Salary: £73 - 95k ($100k-$132k) based on location and experience
The uniqueness of this role is that you are not embedded in a particular product squad, but will have wide business impact across the whole organisation. You will work on our toughest challenge and directly with institutions, partnerships teams, our leadership and our product teams to make learning more engaging.
In this role you will
Evangelize research. Share user insights with the broader organisation and externally in creative ways to increase empathy
Support the company objective to double the percentage of educators who say they love Aula by surveying and interviewing educators and analyzing the results to provide insights to our PMs to create the most impactful product roadmap
Reduce the time to scale for universities by 50% by leading the product-led growth (PLG) research to identify the what and why behind educator love
Help our educators and partner institutions understand Aula's impact on educators and students by analyzing product usage, survey data, and user interviews and creating compelling insights and reports
Design, build, and execute surveys for both product and commercial teams and work with the data analyst to analyze and communicate findings to relevant stakeholders
Work closely with a cross-functional, geographically distributed team of data analysts, user researchers, product managers, designers and engineers
Proactively identify generative user research projects for our product. Work collaboratively with Product Managers to execute research projects
Maintain and evolve our panel of users, making it efficient to recruit users for research across the company.
Be a part of a high-performing and inclusive team that values autonomy.
You are
User obsessed. You have a deep understanding of the user experience and can empathise with the problems they are trying to solve
Passionate about data. You have the curiosity and self-drive to continuously learn new methods of qualitative analysis to extract value from data
Someone who has a lot of attention to detail. You have a high bar for quality and consistency
A storyteller. You know how to extract and communicate insights out of qualitative data to drive action
Highly collaborative. You have strong interpersonal skills and can easily connect with your stakeholders in product, commercial, and academia
The most important thing about you is that you are curious and care deeply about how data empowers better decision making. You are transparent, considerate and ready to work hard to further our mission.
Must-have experience:
Extensive experience conducting a wide variety of qualitative research methods such as semi-structured interviews, usability studies, diary studies, survey analysis, and jobs-to-be-done research
Experience designing and conducting surveys and analyzing qualitative survey responses
Experience planning, scoping, analyzing, and communicating product research with decision-makers
Nice to have experience
Working in SaaS, analyzing product usage data and designing and analyzing A/B experiments
Creating visualizations in modern data tools (e.g. Looker, Metabase, Sisense, Tableau)
Basic understanding of statistics and quantitative data analysis
About the team
Our Data team is made up of a team lead, two analytics engineers, a data analyst, and a user researcher (you!) and sits within the broader product team. We work closely with our product, commercial, and operations teams to provide the reporting and insights for internal decision makers. We are also working to provide our students and educators data and insights within the Aula platform.
1

Request Chat

Send Kelly Burdine a chat request

2

Recruiter will respond in 1-2 days

3

Start Messaging if Accepted

Chat asynchronously or in real-time
2021-05-12T03:36:51Z