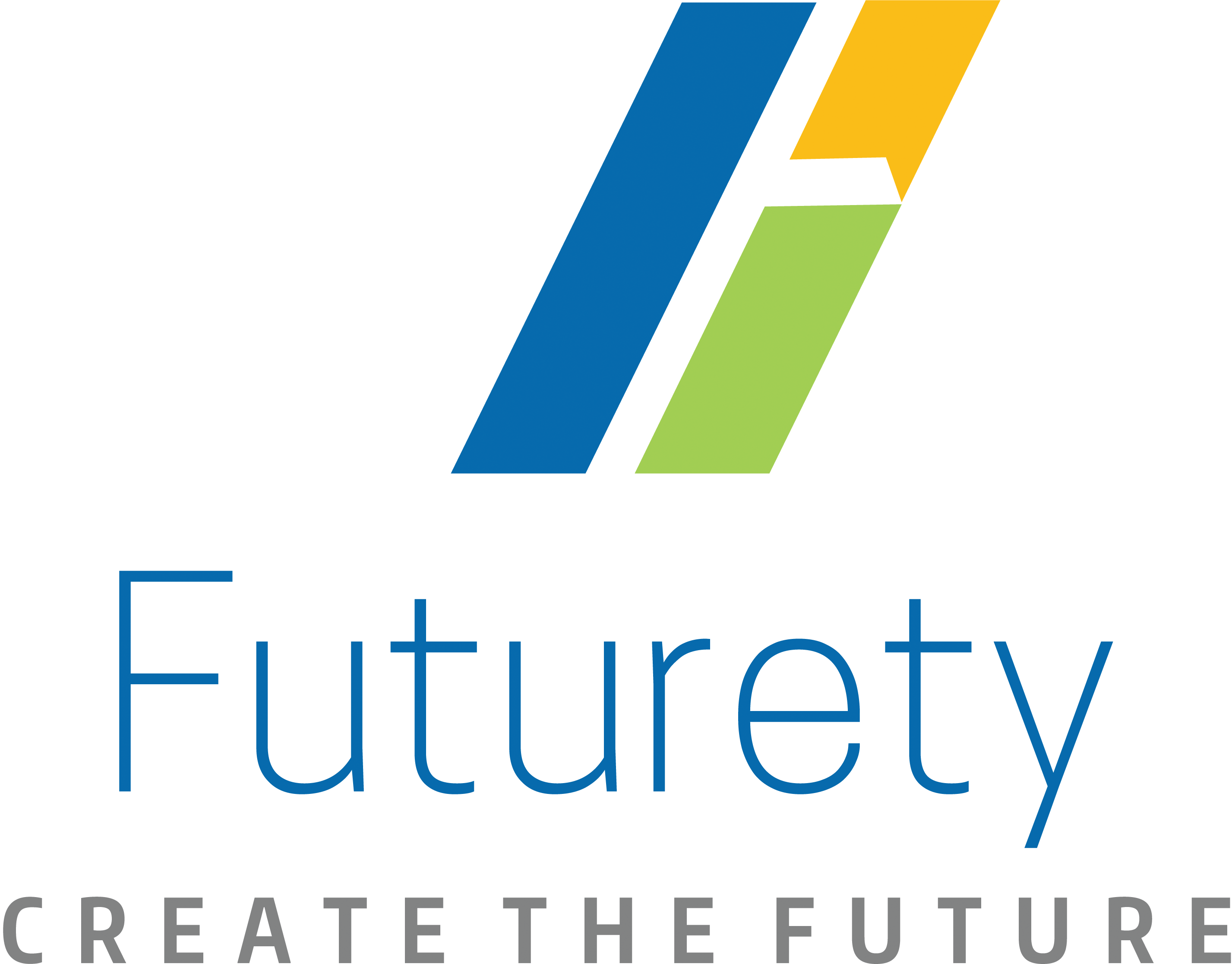 Web Developer
Futurety
Columbus, OH
Job Description
This is an opportunity to get in on the ground floor of a dynamic data and marketing function in a fast-growing organization. This is a split role that will be responsible for assisting with both hands-on optimization for client websites, as well as strategy and direct development of a data-focused SaaS app. This role is ideal for someone who loves both dev work and problem-solving in a fast-paced environment.
The first part of the role will be to consult with our clients to update their sites to support Google's new Core Web Vitals standards. Practically speaking, this means collaborating with our clients' in-house IT teams, as well as taking overflow work from them and directly executing on identifying and solving site speed issues in JavaScript, CSS, and HTML.
The second part of the role involves supporting the development of future versions of our proprietary web app, called HUCKLE. HUCKLE analyzes our clients' customer data and appends demographic and lifestyle attributes to help our customers identify customer personas. For example, our customers may give us 3,000 email addresses, to which we can append data like age, income, hobbies and interests, to allow our clients to see high-level demographic, psychographic, and behavioral trends to drive future product and marketing campaigns.
Key attributes of a great candidate for this role: Skill and familiarity with JavaScript, CSS, and HTML; experience with Python/R and SQL is a bonus Interest in and ability to work on multiple projects throughout the course of the week; this is not the role for someone who wants to do the same thing every day! Genuine desire to make an impact with their work and help our clients be smarter every day 1-3+ years in a professional environment, ideally with some experience working directly with customers in some capacity (experience in non-marketing/IT is fine; we love customer service, landscaping, restaurant, or other experience too) Ability to work minimum 3 days/week in-person in our Columbus, OH office College degree not required; what is required is a strong interest in solving problems in a collaborative environment and willingness to learn new skills as we go
We offer competitive pay and premium benefits for full-time employees: An environment named a Business First "Best Place to Work"– #1 in the micro category Excellent health insurance Company-paid vision insurance Company-paid dental insurance Paid maternity and paternity leave Matching 401(k) Family-friendly flex time Weekly pizza lunches on Fridays Dog- and cat- friendly office Competitive pay with performance bonuses Wellness reimbursements Generous vacation and time off A strict "life is too short rule" – your teammates will be as talented, smart and humble as you are and your clients will treat you like part of their teams.
1

Request Chat

Send Sam Underwood a chat request

2

Recruiter will respond in 1-2 days

3

Start Messaging if Accepted

Chat asynchronously or in real-time
2021-05-06T18:22:31Z