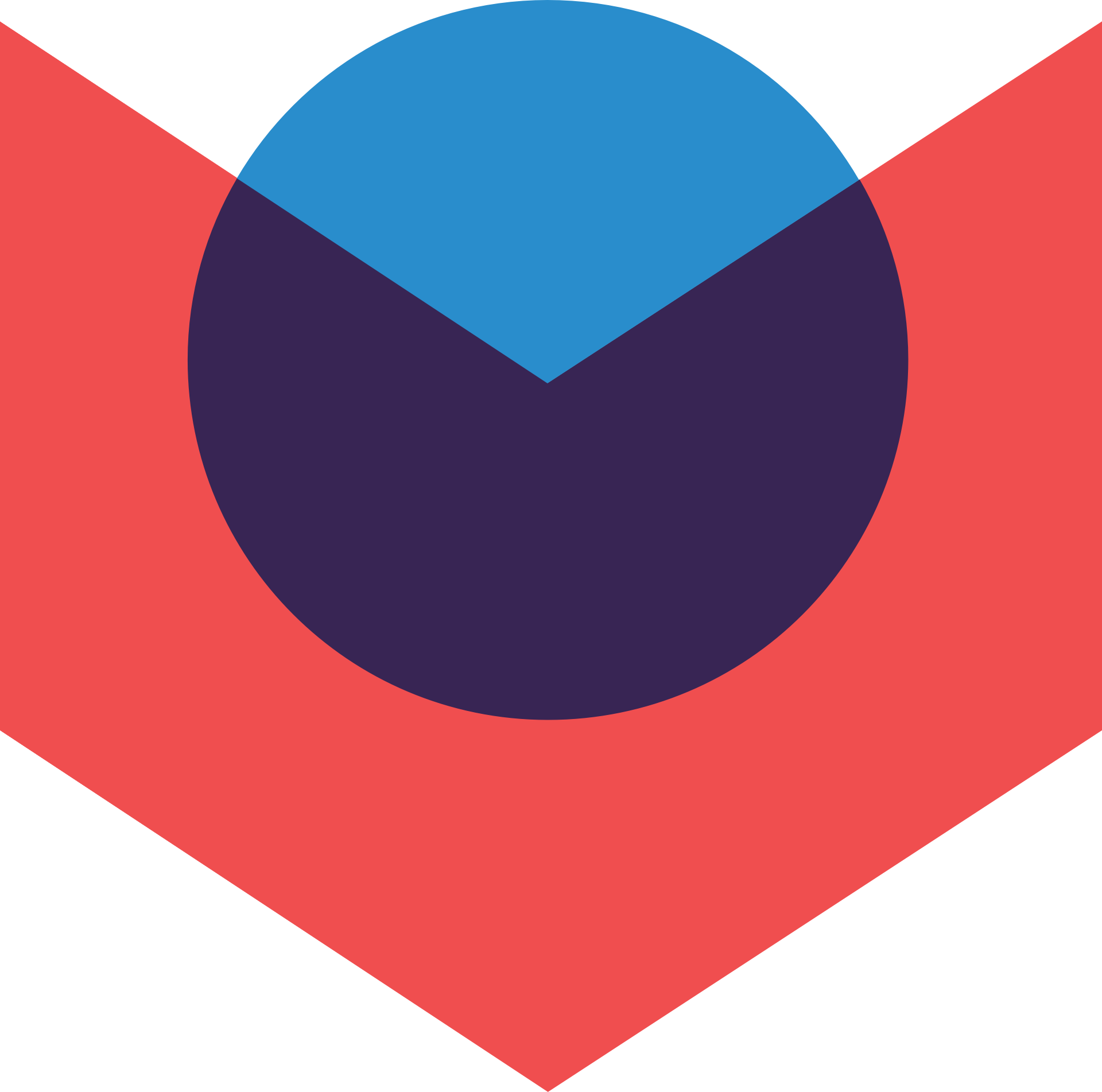 Senior Data Analyst
Narrator
Remote
Job Description
We're looking for data analysts to join our small team.
You have strong problem solving skills. You're someone with a track record of making meaningful impact by using data to inform decisions.
At our core, we deliver complex analyses as easy to understand stories–hence "Narrator"–so the ability to clearly communicate complex data analyses with actionable recommendations is a must.
You must be comfortable with SQL and ideally have an engineering, statistics, or a similar quantitative background.
1

Request Chat

Send Brittany Davis a chat request

2

Recruiter will respond in 1-2 days

3

Start Messaging if Accepted

Chat asynchronously or in real-time
2021-05-06T17:23:47Z