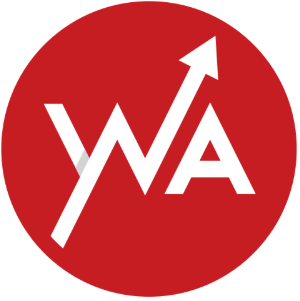 Job Lobby Host
Women in Analytics Job Fair
Post a Job - It's Free
How It Works:
Request chats with recruiters
Receive a response on fit and your expected compensation range within 48 hours
Save time by only chatting with recruiters if you're a potential fit
This job lobby is not currently open.
Sign up to be notified when jobs are added so you can start requesting chats.
Already have a Strike.chat account?
Log in to be notified about jobs at this job lobby