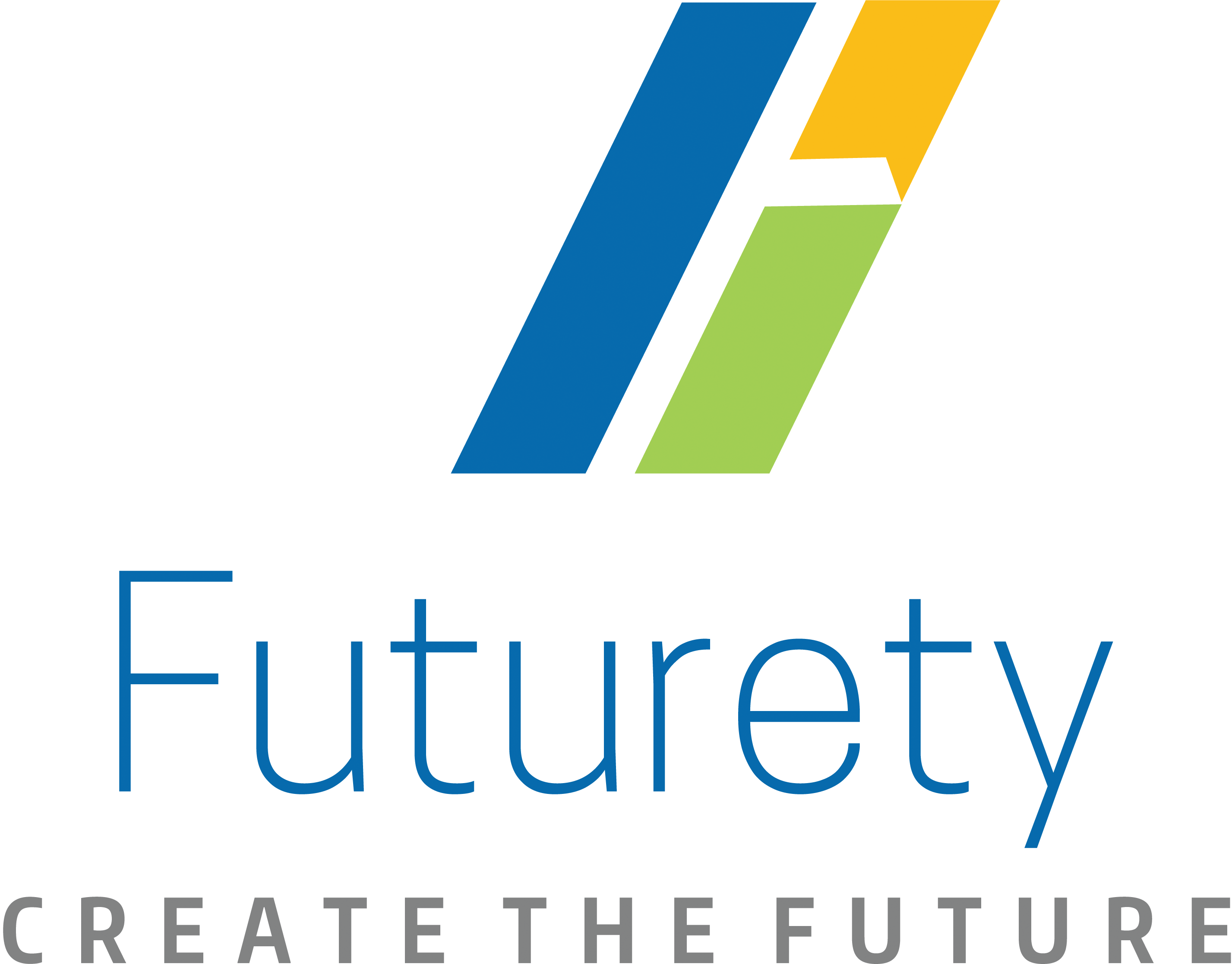 Data Analyst
Futurety
Columbus, OH
Job Description
At Futurety, we believe data and technology can solve the world's biggest problems.
We are a Data Visualization, Analytics, and Digital Marketing consulting firm that does far more interesting work than the above line could ever describe. We are fortunate enough to work with a wide range of clients from startups to Fortune 500 companies to government agencies, both in our backyard and across the country.
Now, we're looking to you to help grow our impact and partner with these amazing organizations.
In this role, you'll work with great clients and our internal team to help our clients analyze and interpret marketing campaigns, website, sales, audience, and/or operations data. You will also work on data visualization projects to help our clients better illustrate the results of their marketing efforts, and interpret results. This is an ideal role for a professional with at least 3 years experience with data visualization tools.
Key duties, roles, responsibilities, and skills:
Evaluate and prepare data for analysis and visualization tasks Identify additional data sources as needed Integrate data into visual dashboards and custom reports Create data visualizations in tools including Microsoft Power BI, Tableau and Google Data Studio Use dashboards and visualizations to identify business insights Translate client KPIs into impactful visualizations and dashboards Ensure timeliness and quality of client deliverables Foster a collaborative, energized internal dynamic team Qualifications:
Three years of data visualization experience A collaborative attitude A desire to learn and grow A bachelor's degree in marketing, communications, IT or related major. A minimum of one year experience with Google Analytics and/or Google Tag Manager Advanced proficiency with Excel Proficiency with at least one of the following: Tableau, Microsoft Power BI, Google Data Studio Comfortable with at least one of: Basic SQL, VBA, Google Apps Script, R, and/or Python Bonus Points For:
Experience with CRM platforms like Hubspot or Salesforce Marketing Cloud Graphic design and/or web design experience Experience in Google Ads, SEO, email marketing, and/or social media marketing We offer competitive pay and premium benefits for full-time employees:
An environment named a Business First "Best Place to Work"– #1 in the micro category Excellent health insurance Company-paid vision insurance Company-paid dental insurance Paid maternity and paternity leave Matching 401(k) Family-friendly flex time Weekly pizza lunches on Fridays Dog- and cat- friendly office Competitive pay with performance bonuses Wellness reimbursements Generous vacation and time off A strict "life is too short rule" – your teammates will be as talented, smart and humble as you are and your clients will treat you like part of their teams.
1

Request Chat

Send Sam Underwood a chat request

2

Recruiter will respond in 1-2 days

3

Start Messaging if Accepted

Chat asynchronously or in real-time
2021-05-10T20:13:38Z