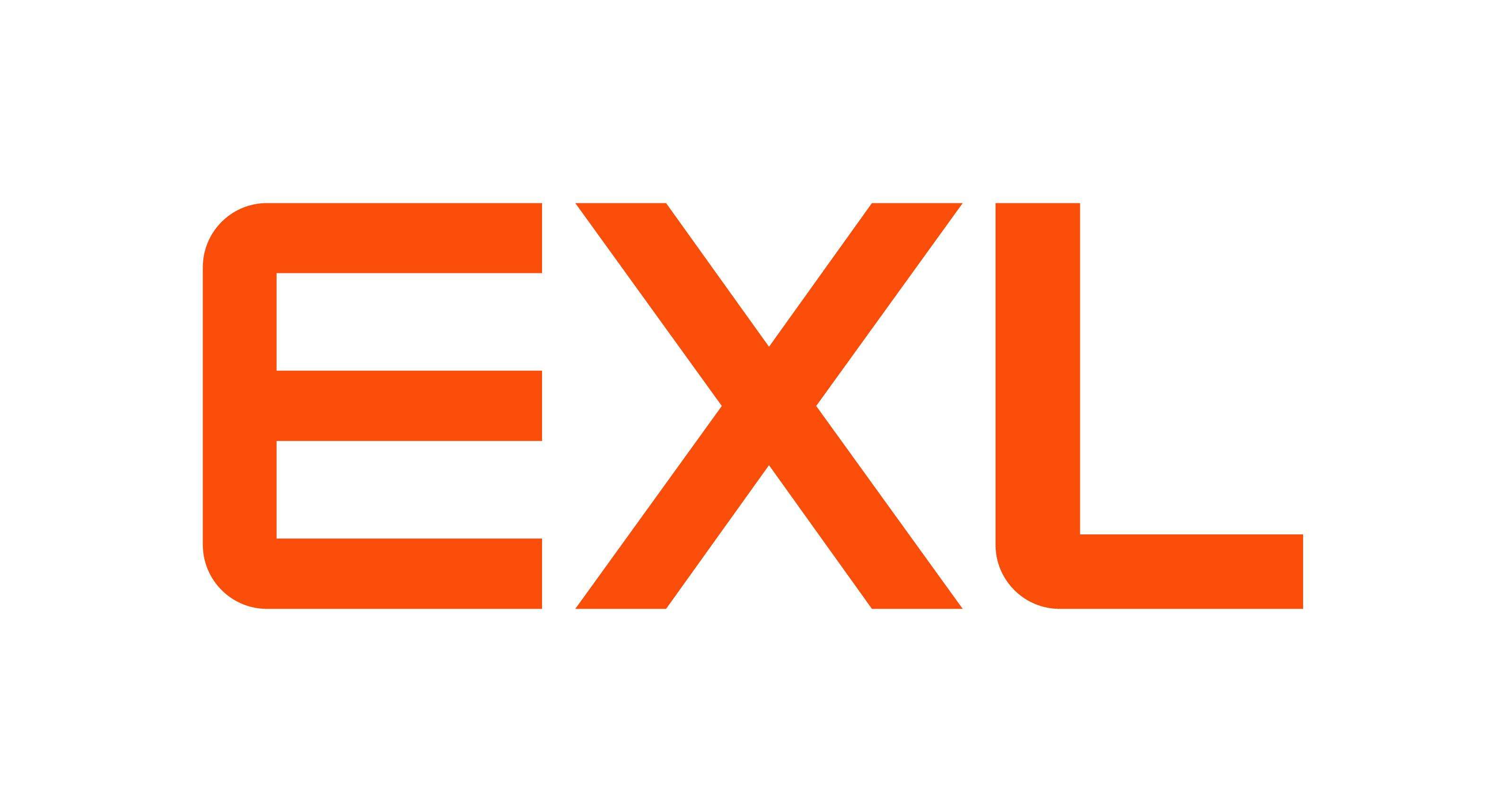 Analytics Project Manager
EXL
Remote
Job Description
Analytics Consultant/ Sr. Consultant
EXL (NASDAQ:EXLS) is a leading operations management and analytics company that helps businesses enhance growth and profitability in the face of relentless competition and continuous disruption. Using our proprietary, award-winning Business EXLerator Framework™, which integrates analytics, automation, benchmarking, BPO, consulting, industry best practices and technology platforms, we look deeper to help companies improve global operations, enhance data-driven insights, increase customer satisfaction, and manage risk and compliance. EXL serves the insurance, healthcare, banking and financial services, utilities, travel, transportation and logistics industries. Headquartered in New York, New York, EXL has more than 24,000 professionals in locations throughout the United States, Europe, Asia (primarily India and Philippines), Latin America, Australia and South Africa. EXL Analytics provides data-driven, action-oriented solutions to business problems through statistical data mining, cutting edge analytics techniques and a consultative approach. Leveraging proprietary methodology and best-of-breed technology, EXL Analytics takes an industry-specific approach to transform our clients' decision making and embed analytics more deeply into their business processes. Our global footprint of nearly 2,000 data scientists and analysts assist client organizations with complex risk minimization methods, advanced marketing, pricing and CRM strategies, internal cost analysis, and cost and resource optimization within the organization. EXL Analytics serves the insurance, healthcare, banking, capital markets, utilities, retail and e-commerce, travel, transportation and logistics industries.
Role and Responsibilities - - -

Be involved in the approach to the problem, structure and delivery of the solution.

Become an expert in our clients' information assets.

Find patterns in the data using advanced analytical tools and techniques.

Learn techniques to analyze, segment and predict in order to solve client problems.

Communicate analyses by preparing presentations for and participating in C-level clients.

Skills / experience with any of the following: SQL, SAS, R, Python or Hive.

Experience in lending industry (2 – 5 years) with analytics focus on either Marketing strategy, Risk strategy, Fraud strategy or model development.

1-4 years' experience with solid analytical skills and an entrepreneurial, hands-on approach.

Master's or Bachelor's degree in Engineering, Math, Statistics, Economics, or related field from top-tier universities with strong record of achievement.

Strong problem solving skills, keen intellectual curiosity, and sense of drive.

Excellent communication and interpersonal skills (written and verbal).

EXL Analytics offers an exciting, fast-paced and innovative environment, which brings together a group of sharp and entrepreneurial professionals who are eager to influence business decisions.

The ability to learn aspects of client businesses, effective teamwork and time-management skills and a deeper understanding of statistics and machine learning.

We invest heavily in training you in all aspects of analytics as well as in leading analytical tools and techniques.

A talented and experienced pool of mentors and advisors.
For more information on EXL Analytics visit www.exlservice.com.
1

Request Chat

Send Jennifer Huelsmann a chat request

2

Recruiter will respond in 1-2 days

3

Start Messaging if Accepted

Chat asynchronously or in real-time
2021-05-13T14:55:38Z